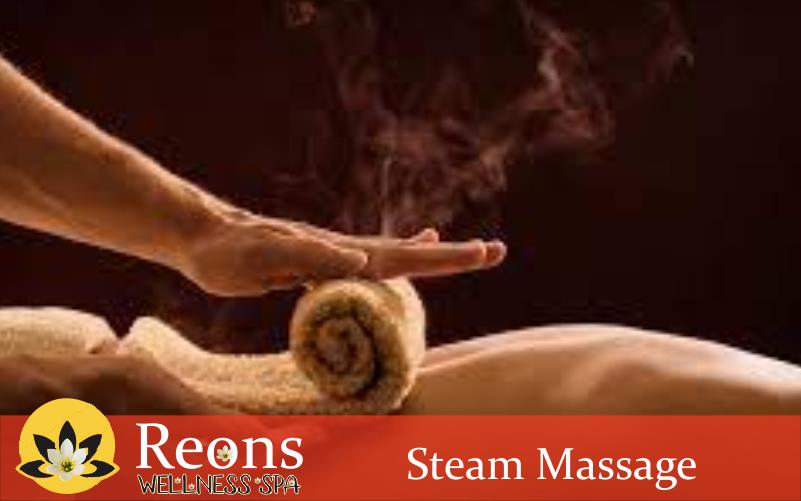 Thai Herbal Hot Steam Massage
The Thai Herbal hot steam massage, which was discovered 5,000 years back, is one of the popular healing therapies in recent times. This therapy was specifically developed to help patients struggling with chronic pain issues caused by inflammation.

The main reason why Thai Herbal hot steam massage has gained immense popularity over time is their easy-to-use and effective attributes. What's more? If you're searching for cheap, effective, and uncomplicated pain-relieving treatment, you should definitely give Thai herbal therapy a shot. In the ancient era, this therapy was common among warriors and military people. In fact, it is said that the soldiers in Thailand often preferred Thai massage to relieve their sore muscles and aches.
Reons Wellness Spa and Massage Services
106, Surya House, Near. Somaiya College Vidyavihar,
Station Road, Ghatkopar East, Mumbai,
Maharashtra 400077