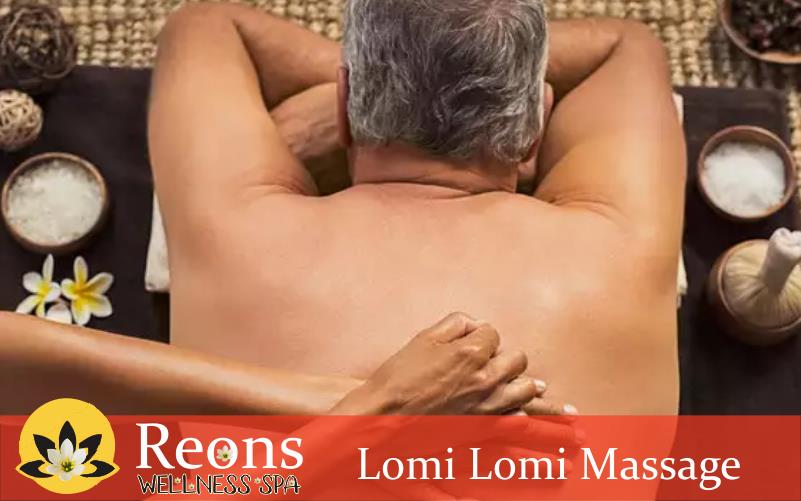 A massage that's widely practiced in Hawaii, and now the rest of the world.
A practice that has been around for ages.
Not just muscle work, but also work of the mind and spirit.
A technique that has evolved over the years. Lomi lomi today is not quite the same as it was hundreds of years ago.
Not restricted to one technique or way. Each practitioner is not the same and may therefore do things differently.
Reons Wellness Spa and Massage Services
106, Surya House, Near. Somaiya College Vidyavihar,
Station Road, Ghatkopar East, Mumbai,
Maharashtra 400077